Available Healthcare Facilities in West Valley City, Utah
On-Demand PRN Nurse App to Find CNA, LPN, & RN Jobs Near You
Looking for jobs near you? Our on-demand nurse app allows registered nurses (RNs), licensed practical nurses (LPNs), and certified nursing assistants (CNAs) to apply for open per diem nursing jobs nearby.
Healthcare facilities in West Valley City list their open nursing shifts and PRN jobs within the Nursa staffing app. Once you download Nursa, register, and create your professional portfolio – you will be able to see all the PRN shifts, local travel, and part-time jobs that are available right now in healthcare facilities in Utah. We've made PRN staffing easier for PRN employers and for RNs, LPNs, and CNA everywhere.
oday's economy means healthcare agencies need to hire quickly and often temporarily to combat the ebb and flow of patients compared to the balancing act of having too many staff or not enough. We're not a typical PRN nursing agency, because we focus on facilitating connections.
Download Nursa™ today on iOS or Android to experience the future of PRN nurse staffing and recruitment or learn more about our per diem nurse app at our About Us page.
Healthcare Professionals Like to Live and Work in West Valley City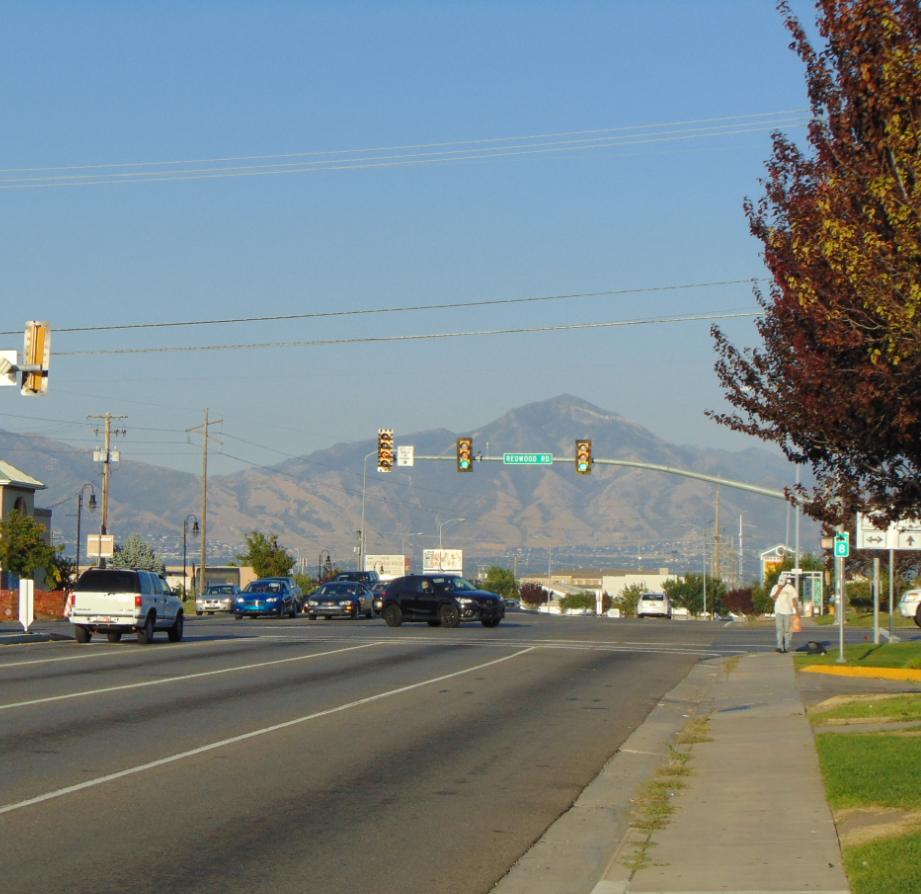 West Valley City is a suburb of Salt Lake City and the second largest city in the state that has a cozy location in the Salt Lake Valley with the Wasatsch Mountains on one side and the Oquirrh Mountains on another. It offers residents and visitors alike all the benefits of city life by being close to Salt Lake City, while still being a smaller city of just around 135,000 people.
This city has a great reputation for diversity, great dining options, family parks, a great skater park, and being just a fifteen-minute drive from Salt Lake City doesn't hurt either. Drive into the big city for big city entertainment, head to one of the nearby mountain ski resorts, or make the short drive west in the other direction for the Great Salt Lake.
You will find plenty of things to do in West Valley City, Utah, including the following:
CNAs, LPNs, & RNs Needed in West Valley City at Healthcare Facilities
The COVID-19 pandemic caught hospitals and healthcare systems throughout the United States totally off-guard.
Now, Utah is doing what most of the other United States are doing and is going through phases of reopening. Simultaneously, we've seen a rise in confirmed COVID cases. Healthcare employers are using PRN staff to help supplement staffing needs, whether it be for purposes to augment a normally low patient number or due to permanent full-time staff needing time off for vacation or quarantine.
You can view the different COVID-19 jobs that are available in West Valley City facilities when you download our application and verify your CNA, LPN, or RN credentials. Go to our crisis response initiative page to learn more about COVID jobs and crisis nursing work.
Find RN, CNA, & LPN Jobs Near You Today
With our application, you'll be able to create a professional digital portfolio that is secure. You can share your credentials directly with potential managers who can hire you to fill per diem nursing jobs in West Valley City. Just look for RN, LPN, or CNA jobs within the app and select the PRN shift that fits your schedule best. Apply directly within the app and ask questions, if you have them, using the chat interface.
All Facilities in West Valley City, Utah