Nurse Student Loan Forgiveness and the PSLF Limited Waiver
The Public Service Loan Forgiveness (PSLF) program has been around for a while. Initiated in 2007, the program was created to help certain employees pay off their student loans in return for their dedication to public service.
And while the program has had its share of issues and confusion over the years—often denying applicants for obscure or unclear reasons—its scope and effectiveness have been significantly increased by President Biden's pandemic-era reforms. Many public service workers, including nurses, qualify for a one-time "Limited Waiver" for a limited window.
With this waiver expiring at the end of October 2022, nurses who qualify for this program can potentially eliminate a ton of debt by filing today. This guide will take you through that process and can help answer some of the most common questions you may have along the way.
What Is the PSLF Limited Waiver?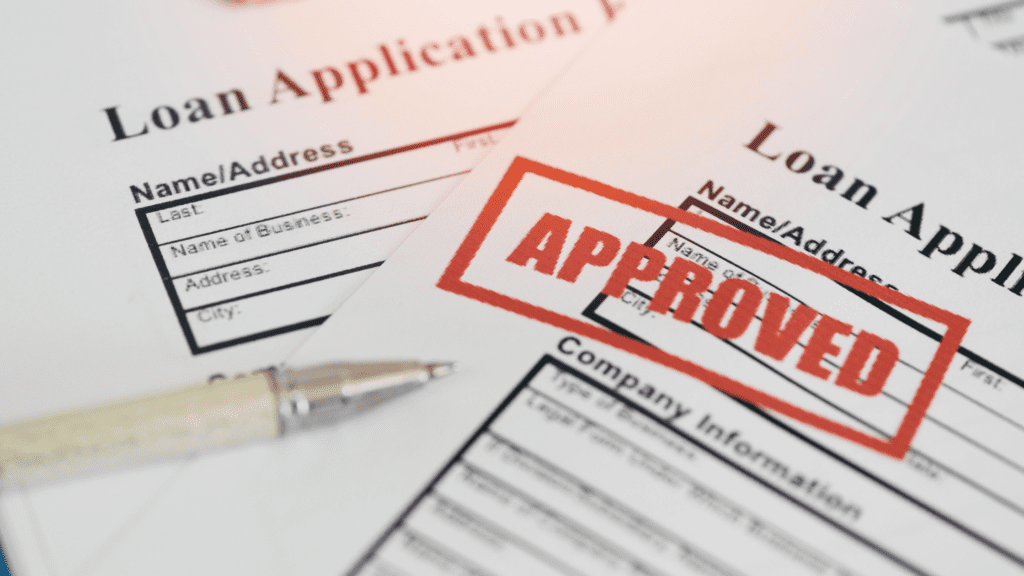 Without getting bogged down too much in the legal technicalities, the PSLF Limited Waiver is a key part of President Biden's PSLF reform package. 
These reforms are intended to make receiving loan forgiveness easier for public service workers. The complexity of applying for the original PSLF was a huge criticism of the program, and these reforms seek to streamline the process and expand the number of qualified individuals.
The Limited Waiver offers loan forgiveness for a much larger pool of candidates. As long as you meet the qualifications and apply by October 31, 2022, you should receive at least some loan forgiveness.
How Do I Know If I'm Qualified?
While the Limited Waiver has made things way easier, understanding the qualifications involved can still be a little confusing.
Broadly, all qualified candidates will need to meet a few criteria:
1. Credit for 120 Qualifying Monthly Payments
This criterion is the big one. All candidates hoping to receive the limited waiver repayment must have made at least 120 qualifying monthly payments—equivalent to ten years of repayment—before they can qualify for the waiver.
To note: These repayments do not need to be consecutive. This criterion was one of the reforms made to the previous program, so if you think you've made at least 120 payments over any number of years, you should still apply for the waiver.
2. Payments Made during a Period of Qualified, Full-Time Employment
Payments only count as "Qualified" if they are made during a period of full-time employment with a qualified employer. You can use this search tool to see if your employer is qualified.
As a per diem nurse, "full-time" does not necessarily disqualify you. Applicants are also qualified if they work two part-time roles with different qualified organizations, totaling thirty hours weekly between the two.
3. Payments Made to a Federal Direct Loan or Consolidated Loans
Finally, if you've been paying off a non-Federal direct loan, you'll need to apply to have those loans consolidated into a Federal Direct loan before October 31.
The most common non-Federal Direct loans fall into two categories: Federal Family Education Loans (FFEL) and Federal Perkins Loans (Perkins Loans).
In previous iterations of the PSLF, any payments made to these non-Federal Direct plans were not qualified, resulting in many of the application rejections mentioned above. However, by consolidating these loans, you can now claim any qualifying payments made to these loans through the Limited Waiver. Start your application for loan consolidation.
What Happens If My Application Isn't Processed on Time?
October is fast approaching and with it the deadline for applying for the Limited Waiver. With government entities being notoriously slow in processing applications—especially ones as broad-reaching as the Limited Waiver—you may wonder if it's even worth your time to apply so late in the game.
Luckily, this deadline is not based on when your application must be processed. So long as you have applied and have shown proof of your application for loan consolidation (if relevant), then you will be processed and considered for the waiver, regardless of whether you apply tomorrow or at 11:59 pm EST on October 31.
We certainly wouldn't suggest leaving your application until then, but the point remains: So long as you don't miss submitting before the October 31 deadline, you will be considered alongside all the other candidates.
How Much Will I Save?
Amounts vary on how much you can expect to save from a successful application for the Limited Waiver. However, applicants can check out this handy PSLF calculator to get a better idea of their potential savings if they qualify for the Limited Waiver.
How Do I Apply?
If you believe you're qualified and you're ready to apply for the PSLF Limited Waiver, start by going to the Federal Student Aid PSLF webpage.
On this page, you'll be able to use the Help Tool to find out if you're qualified for loan forgiveness. You'll be filling out the PSLF general application, but the information you provide will also determine whether you qualify for the Limited Waiver.
Basically, this application will be applied to all possible PSLF-related aid and will get you enrolled in any programs that you qualify for, including the Limited Waiver.
Building a Debt-Free Future
The truth is that you can't become a nurse without going through a college-level nursing program. And though the skills you'll learn in this program will help guide you through the complexities of the healthcare industry, the debts you accrue during these years can stay with you for decades to come.
College loan debt has always been notoriously difficult to erase. However, between now and October 31, many nurses have a unique opportunity to change this situation and potentially pay off a chunk of their college debt.
If you've made it this far and believe you qualify for loan forgiveness through the PSLF Limited Waiver, now is the time to act. A debt-free future may be just around the corner!
At Nursa, we create actionable content covering a wide range of topics related to nursing and nurses. For more quality content, check out our per diem nursing blog.